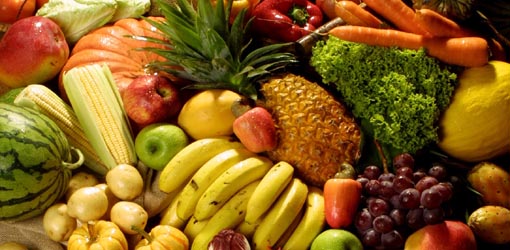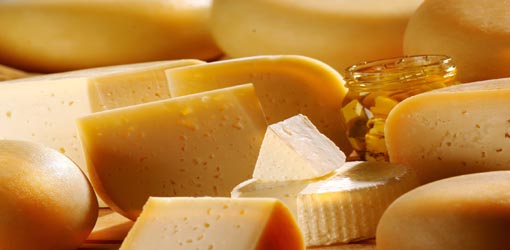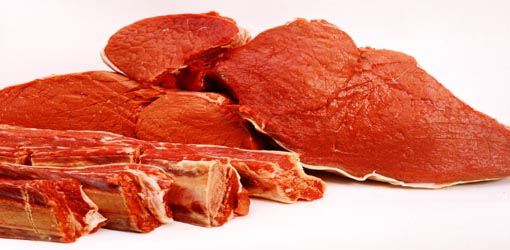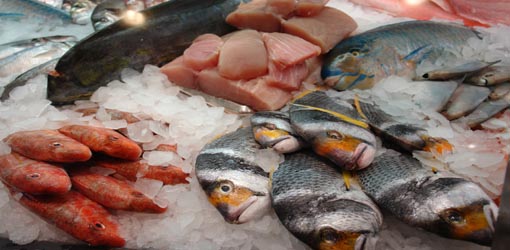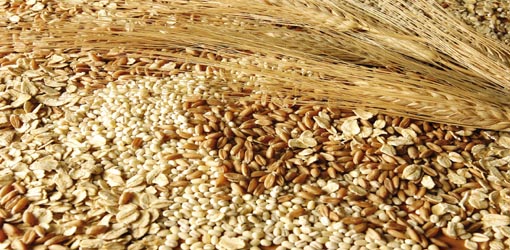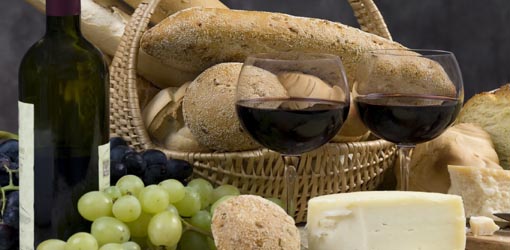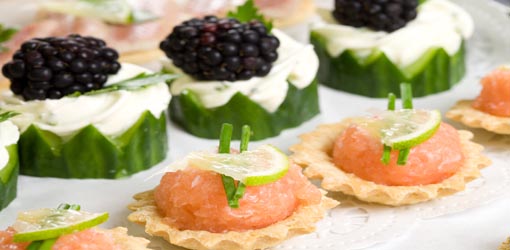 The Centre for Research and Documentation in Food Safety (CeIRSA) is a scientific working group based at the Veterinary Services of Local Health Unit TO5 (ASL TO5) of Piedmont.
The Centre was born in February 2005 with the principal aim to deal from an institutional point of view with risk communication and food safety issues. Considering the importance of food for the improvement of the quality of life, valuable strategies of risk communication are essential to plan information campaigns addressed to consumers, health professionals or producers.

The main mission of the working group is to prepare expert reports and opinions on questions of food safety on the basis of scientific assessment from internationally e nationally recognised institutions (WHO, EFSA, Codex, ISS, CNSA, ecc…). CeIRSA undertakes an important task in improving health protection and food safety at a local level. The Centre also conducts surveys on consumer behaviour and risk perception and contributes to the local surveillance system of foodborne illnesses.

The assessments of the Centre are presented in a transparent and comprehensible manner with to all the stakeholders interested in the food safety process (consumers, public health staff, educators and clinicians).

In our societies the role of mass-media as creators of collective opinions has increased: the representation in the media of scientific-technological debates can change choices, behaviours, and life style of people. There is therefore the necessity for institutions, which have the duty to protect public health, to plan and adopt a good communication strategy to attempt the diffusion of health habits that can improve the quality of life. The process is complex and cannot be limited only to a technical analysis of problems, but has to operate on an adequate communication level. The Interdepartmental Centre for Research and Documentation on Food Safety was created to comply with this objective, and the main target for our risk communication and education campaigns are the consumers.

The technical working group is formed by professional coming from different areas (veterinarians, medical doctors, communication experts, psychologists) to guarantee a multidisciplinary approach to risk communication.

The CeIRSA publishes a periodical Newsletter on Food Safety distributed to all the facilities of the local health district and to medical practitioners. The newsletter is also downloadable from the website. The Centre has also published several informative booklets on food safety subjects (foodborne illnesses, good hygiene practices, food producing technologies).